Yoko Miwa Opens Piano Jazz at the Arts Club
Monday, October 3 at 7:00pm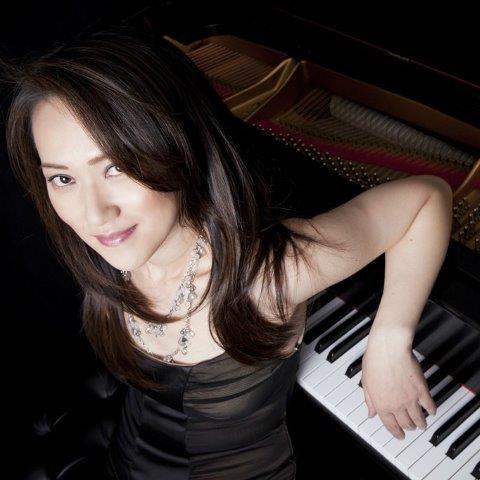 Piano Jazz at the Arts Club
Pianist Yoko Miwa
Yoko Miwa has spent the past decade honing one of the most compelling jazz trio sounds on the international jazz scene. Yoko has recorded 6 critically acclaimed albums, serves on the faculty at Berklee College of Music, and plays a dominant role in the Boston music landscape."Yoko Miwa plays with the confidence and fluidity of a seasoned jazz musician. She has the enviable ability to play in any context with authenticity, clarity, and spontaneity…"
JazzTimes
This concert is presented with the support of the Embassy of Japan. Please join us for the reception following the concert.
Watch Yoko Miwa Live at the Blue Note
Monday, October 3, at 7:00pm
Arts Club of Washington
2017 I St NW
Washington, DC 20006
Reception to follow
TICKETS
Info:
Burnett@PianoJazz.com
Piano Jazz at the Arts Club, now in its third year, is a series of concerts focusing on innovation in modern jazz piano. Four reigning artists perform their own compositions celebrating a hundred years of Piano Jazz in Washington, DC.