The Terell Stafford Quintet March 8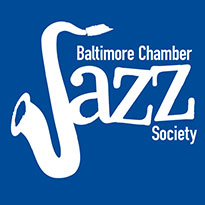 The Baltimore Chamber Jazz
presents
The Terell Stafford Quintet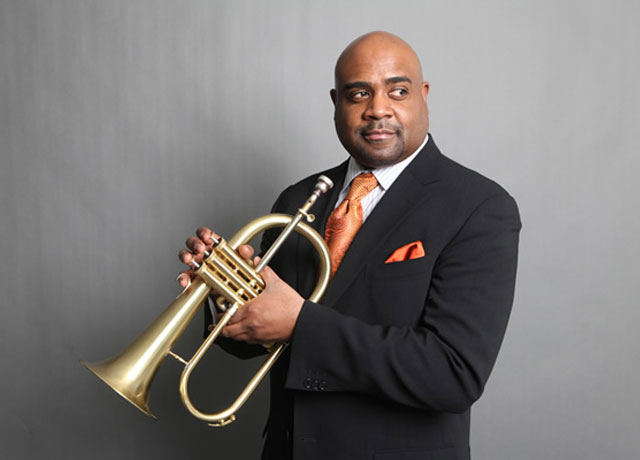 The Terell Stafford Quintet
Sunday, March 8, 2015
5:00 p.m. Performance
$32 General Admission | $30 BMA Members/Seniors | $10 Students
Terell Stafford, trumpet and flugelhorn
Tim Warfield, tenor and soprano saxophone
Bruce Barth, piano
Peter Washington, bass
Billy Williams, drums
" Jazz is the art of storytelling – so if you're not conveying a message, your music is trying to breathe without oxygen." (JazzTimes) These evocative words were spoken by trumpet player and educator Terell Stafford. Having experienced an incredibly diverse performance career, this University of Maryland graduate is recognized as an incredibly gifted and versatile player who combines a deep love of melody with his own brand of spirited and adventurous lyricism. He has maintained the rich tradition of those who have influenced him, while making his own mark on tradition itself.
ABOUT THE BALTIMORE CHAMBER JAZZ SOCIETY:
The host of one of Baltimore's premier jazz concert series for over two decades, the Baltimore Chamber Jazz Society has a rich history of bringing the world's finest jazz artists to the region for memorable performances in an intimate setting. The BCJS is supported by a grant from the Maryland State Arts Council (MSAC), an agency dedicated to cultivating a vibrant cultural community where the arts thrive. An agency of the Department of Business & Economic Development, the MSAC provides financial support and technical assistance to non-profit organizations, units of government, colleges and universities for arts activities. Additional BCJS partners are radio stations WEAA and WYPR. More information about the BCJS and upcoming concerts is at http://www.baltimorechamberjazz.org.