Kirk Whalum with special guest Zahara at Bethesda Blues & Jazz
Join us for 4 wonderful jazz events at
Bethesda Blues & Jazz Supper Club!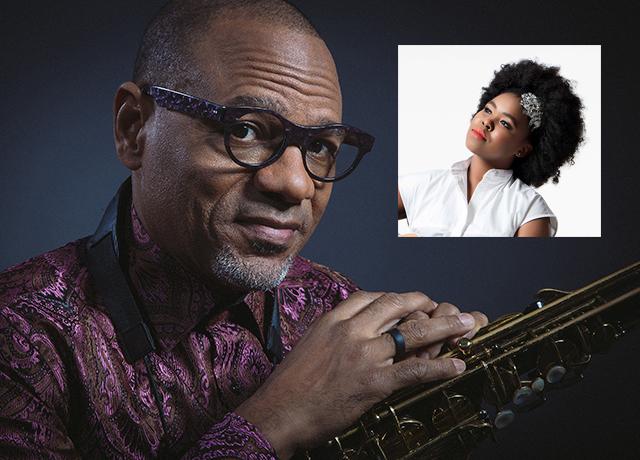 Kirk
Whalum with special guest Zahara
Fri, August 24
8PM / $59.50 – $79.50
Tickets
Soulful,
passionate, stirring…these are the words most often used to
describe Kirk's music. Forged from his Memphis, (TN) gospel
roots and his 1980's initiation into the thriving Houston, TX
nightclub scene, Kirk's big, rich tenor sound is unmistakably
his. The 80's were highlighted by Kirk's stepping out of his
blossoming sideman role and forming his own band. It was there
that Kirk ultimately developed both his "voice" and
songwriting in the crucible of the local club
scene––especially at a rooftop club called Cody's. It was also
in Houston where jazz pianist Bob James "discovered" him and
brought him on tour, which led to five successful albums with
Columbia Records, including Cache, Kirk's first #1 album.
As well, Kirk and Bob received a Grammy nomination for their
collaboration album, Joined at the Hip.
---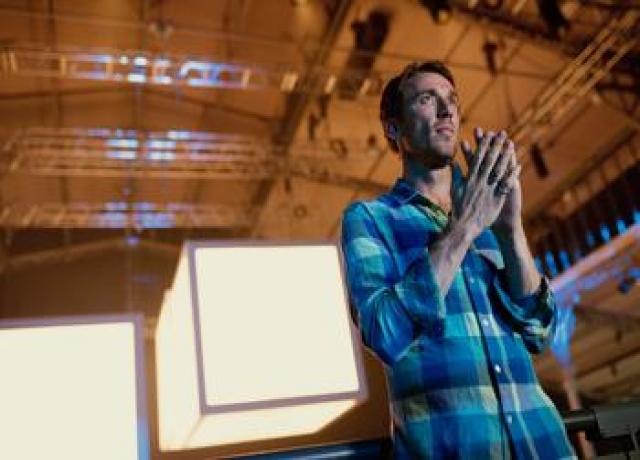 Bill
Laurance (original member of Snarky Puppy)
Sun, October 7
7:30PM / $30
Tickets
– 2017 Grammy win for Best Contemporary Instrumental
Album for the album Culcha Vulcha, as a member
of Snarky Puppy
– 2016 Grammy win for Best Contemporary Instrumental
Album for the album Sylva, as a member
of Snarky Puppy
– 2014 Grammy Award Winner for Best R&B Performance
(Snarky Puppy with Lalah Hathaway)
Bill currently has over 21,400
followers on Facebook and over 22,700 followers
on Instagram. Bill Laurance is a three time Grammy Award
winning pianist, composer and performer. He has worked
professionally for 22 years, performing all over the world. He
is an original member of the internationally
acclaimed Snarky Puppy.
---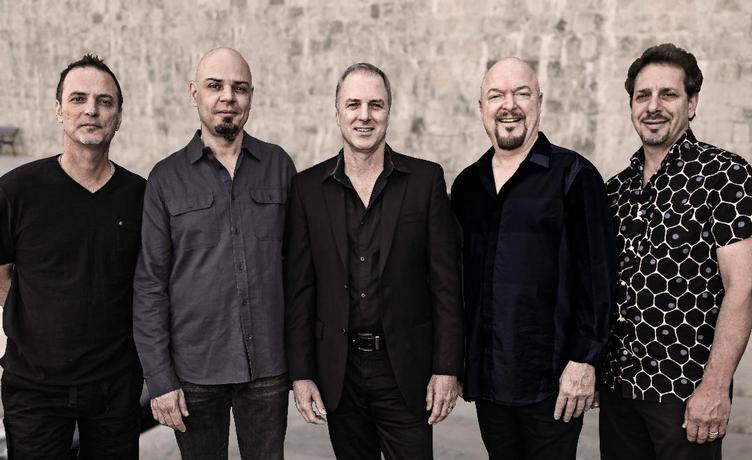 The
Rippingtons feat. Russ Freeman
Fri, October 26
8PM / $59 – $79
Tickets
The Rippingtons are a Grammy-nominated contemporary jazz
group, founded by guitarist and composer Russ Freeman in 1985.
The group has passed the thirty year mark, and continues to
innovate. Under Freeman's production, the group has released
22 albums, all of which have attained top 5 Billboard status,
with 5 of them reaching #1. Their debut album, "Moonlighting",
which Jazziz magazine has called "the number one most
influential contemporary jazz album of all time."
The group's influences are wide-ranging, from instrumental
pop, to rock, to world music, to EDM, to R&B. Some artists
having recorded with the Rippingtons include Arturo Sandoval,
Jeffrey Osbourne, Kirk Whalum, Kenny G, Dave Grusin, the late
Joe Sample, Dave Koz, David Benoit, Patti Austin, Peter White,
Rick Braun, Zak Wylde, and many more.
---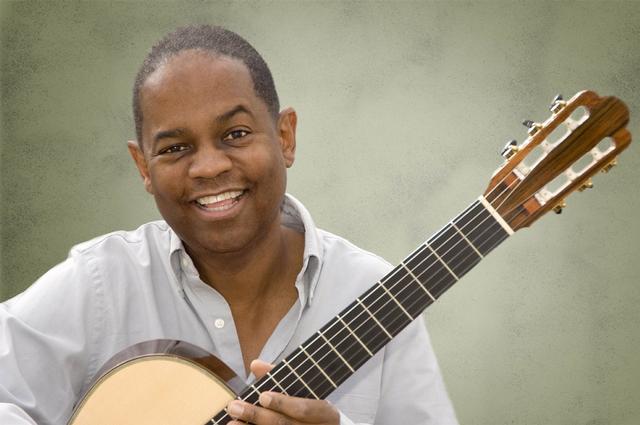 Earl
Klugh
Sun, October 28
7PM / $59.50 – $79.50
Tickets
The highest praise Duke Ellington would offer people he
admired was to say that their music was "beyond category" –
and, in many ways, that phrase exactly captures the spirit of
GRAMMY® Award-winning guitar virtuoso Earl Klugh and his new,
largely solo CD, Hand Picked on Heads Up (part of the Concord
Music Group). HandPicked debuted at #1 on Billboard's
Contemporary Jazz Albums Chart and was nominated for Best Pop
Instrumental Album at the 56th Annual Grammy Awards. This is a
disc that clearly reflects the guitarist's view that,
"Everything has its place. The fun of it is that you are not
in a box. Music has no boundaries."